Quality Built
On Integrity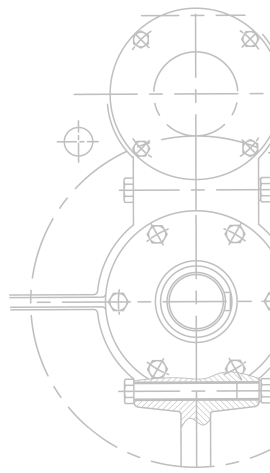 EXPERIENCE THAT YOU CAN TRUST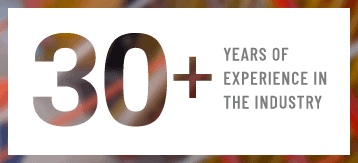 ABOUT
NORTHERN CONSTRUCTION
For over 30 years, we've provided quality construction throughout the New England area. Whether we're building a highway or building a brewery, we approach every project with the same level of integrity. We've succeeded in completing complex projects within strict timelines. However, our biggest success has been building relationships with clients to help them reach their goals. Clients entrust Northern Construction as industry leaders in heavy civil construction. 
PROJECTS
01
CLIENT
Tree House Brewing Company





TESTIMONIALS
Northern Construction has made building easy. We don't worry about deadlines. We know that what we ask will get done and it will be done well. I can't stress how important quality of work is - our projects are never easy or small, and they are able to get it all done.
Kimberly Golinski,
Tree House Brewing Company
PLAN ROOM
01
CLIENT
We maintain a portfolio of specifications and designs from our upcoming and ongoing projects. To view these projects, visit our Plan Room.