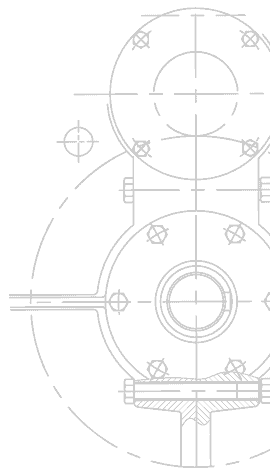 COMMERCIAL CONSTRUCTION COMPANY IN Wilmington, DE
At Northern Construction, our commercial construction services help the greater Wilmington, Delaware area (including Newark, Bear, Middletown, and more). Our portfolio of earth-friendly installations includes everything from marine construction to pipeline construction. Learn more about the services our general contractors offer below.
WHAT MAKES US THE BEST COMMERCIAL CONSTRUCTION COMPANY IN Delaware?
Clients trust Northern Construction for heavy civil construction, and for good reason. When you contract with us, you'll always get green, professional construction practices.
We know that construction safety is essential for your project's integrity and your business. It's why our team works efficiently and diligently without ever sacrificing quality. From the successful installations of roads and docks to seawalls and pipelines, our expert general contractors know how to complete complex projects. They're able to work within strict timelines while still delivering optimal results.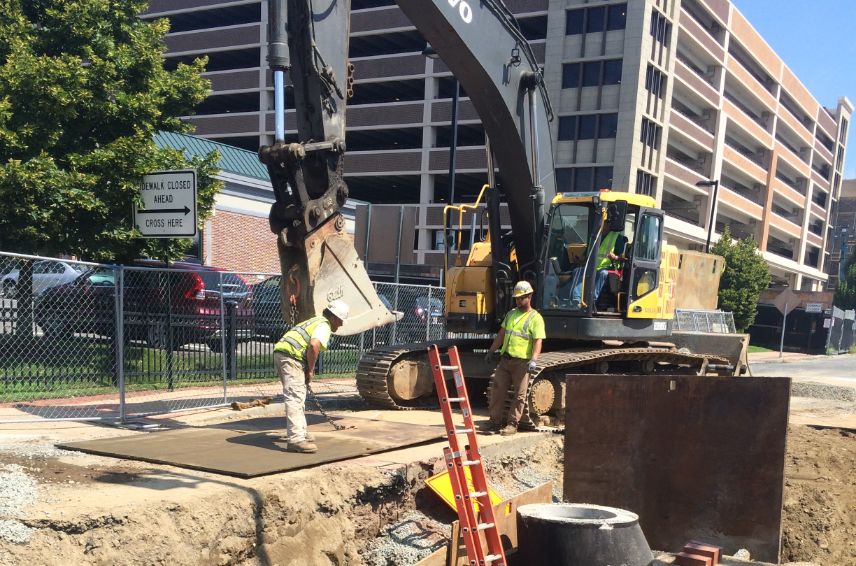 Get
info and expertise for
your Delaware project
Wilmington
LOCATION
1520 Park Street, Palmer MA 01069