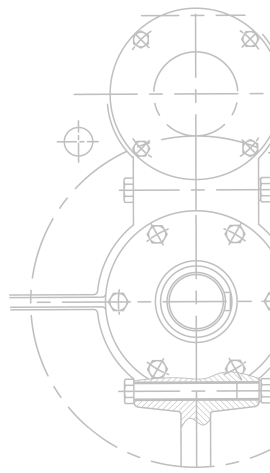 If you share in our values of quality, integrity and commitment and believe you would make an impact at Northern Construction, please send your resume and cover letter to: employment@northernconstruction.com. We will reach out should your skills match those of any new openings. Thank you for your interest in Northern Construction.
It is the policy of Northern Construction Service, LLC. to provide equal opportunity to all qualified persons without regard to their race, color, creed, religion, age, sex, national origin, marital status, sexual orientation, or status as a disabled veteran or veteran of the Vietnam War.
Responsibilities:
All phases of underground construction include but are not limited to: Loading, driving, delivery, digging, removal and placement of various types, sizes and weight of construction materials and equipment
Hand dig using shovel, mechanical tools
Install and maintenance of underground utilities including water, sewer and drainage
Working in congested or remote areas
Maintain visual and audible contact with other crewman and all moving or stationary persons/vehicles/objects to ensure safe coordination of movement
Perform general construction work under direction of Supervisor
Maintain safe working habits/conditions according to all regulations, procedures and policies


Qualifications:
Must be able to pass a pre-employment drug screen and background check.
Basic knowledge of and ability to operate various types of utility equipment in a safe manner
Basic knowledge of and ability to use/operate hand tools and equipment in a safe manner
Ability to communicate effectively with customers, employees, etc.
Regular and timely attendance is an essential function of this position

Preferred Qualifications:
Valid Drivers licensed,
5-10 years of experience in the utility construction industry
Ability to read prints and interpret utility maps to identify the type and size of underground utilities

Physical Requirements:
Must be able to perform the above for at least 8 hours per day 5 days per week. Over-time; after hours; on weekends, for emergencies or on-call work will also be required.
Ability to work while wearing safety boots, safety glasses and hardhat
Ability to work in adverse weather conditions which can include but is not limited to: extreme heat and cold temperatures; inclement weather such as wind, rain, snow, sleet and dust as well as adverse driving conditions including wet roads, icy roads, and fog
Employees in this job classification may be exposed to dust, fumes or other airborne pathogens.
Must be able to lift/carry 50 lbs regularly and up to 100 LBS as needed with or without assistance





We prioritize safety guidelines in our project planning to show how much we care about our clients, construction workers, and communities. Click the link below to see how we consistently exceed safety standards.