Our Experience in
Utility Construction
Over the years, we've gained significant experience in utility construction. Some of our utility site construction projects include landfills, wetland replication, natural gas compressor stations, and more. Site utilities are an important part of infrastructure. From our experience in working with our clients, we learned about the utility construction requirements for completing projects in the private and public sector.
PROJECTS
02
CLIENT
Tree House Brewing
Creating Safe Construction Zones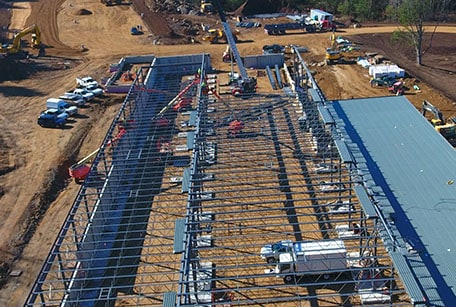 At Northern Construction, we strongly prioritize safety. We strategically design our construction site zones to protect all involved while minimizing any impact to the surrounding community. All of our projects meet OHSA construction standards.
We know how important safe construction sites are to success in utility construction projects. That's why we have a better MOD scale rating than 30% of our competitors.
Protecting Infrastructure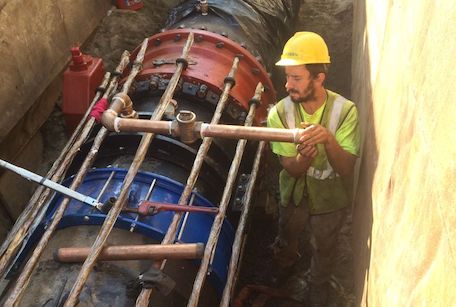 Underground work is another important part of utility site construction. We recognize that foundations are essential in the sustainability and success of our projects. Before we start a project, we complete extensive planning and research to understand the impact on the infrastructure. Since utility site construction projects involve so many moving pieces, we make sure that we communicate every detail of our plan. This includes working with contractors, organizations, communities to ensure that all involved parties know about the project. Our communication and coordination allow us to complete many projects ahead of schedule.
For more information on some of our other projects, view our portfolio.
TESTIMONIALS
Northern Construction has made building easy. We don't worry about deadlines. We know that what we ask will get done and it will be done well. I can't stress how important quality of work is - our projects are never easy or small, and they are able to get it all done.
Kimberly Golinski,
Tree House Brewing Company
PLAN ROOM
01
CLIENT
We maintain a portfolio of specifications and designs from our upcoming and ongoing projects. To view these projects, visit our Plan Room.