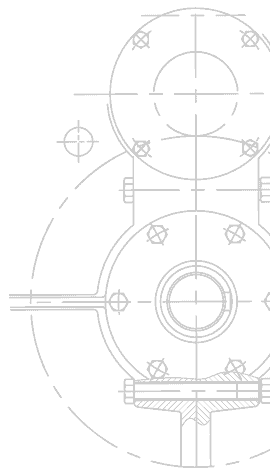 COMMERCIAL CONSTRUCTION COMPANY IN Philadelphia, PA
Commercial construction services are not all equal. Throughout the greater Philadelphia, Pennsylvania area and beyond — including Yeadon, Lansdowne, Darby and more — Northern Construction stands above the competition. Don't just take our world for it: our portfolio of earth-friendly installations speaks for themselves. For everything from marine construction to pipeline construction, the services our general contractors offer stand out.
WHAT MAKES US THE BEST COMMERCIAL CONSTRUCTION COMPANY IN pennsylvania?
Northern Construction always ensures the highest quality heavy civil construction. A contract with us means 100% certainty for earth-friendly, professional practices.

Safety is always a top-level concern for us. To ensure the reputation of your business, we never slack on the right considerations. No matter if it's a road or dock, or even a seawall or pipeline, our general contractors tackle the most complex projects with clarity and precision. Even on strict timelines, results never come with cut corners.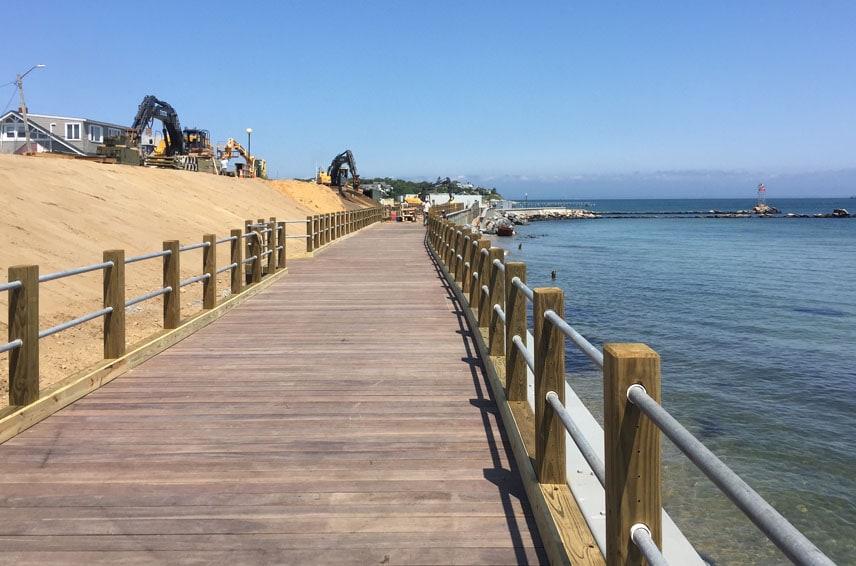 Get proven results for your Pennsylvania project
Philadelphia
LOCATION
1520 Park Street, Palmer MA 01069