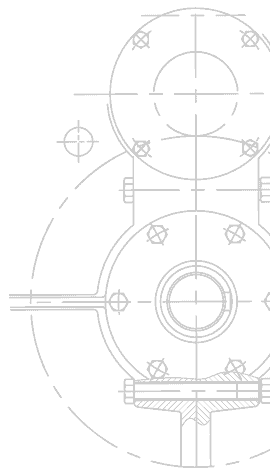 COMMERCIAL CONSTRUCTION COMPANY IN BALTIMORE, MD
When you think commercial construction professionalism, think Northern Construction. Projects in Baltimore, Maryland and neighboring areas like Essex, Overlea and Towson can all benefit.  Just take a look at our portfolio and you'll immediately get a sense of how much our general contractors can offer. Whether marine construction, pipeline construction or anything else, you'll get green results we stand behind. Here's more on the Northern Construction difference.
WHAT MAKES US THE BEST COMMERCIAL CONSTRUCTION COMPANY IN MARYLAND?
Northern Construction is an industry leader for industry leaders. A contract with us ensures environmentally conscious results and the highest level of expertise. 
Safety goes hand–in-hand with quality at Northern Construction. Each step along the way, the diligence of our work is clear. From roads and docks to seawalls and pipelines, the general contractors we use balance everything needed. They're able to get what's needed done in the best way, even in a time crunch.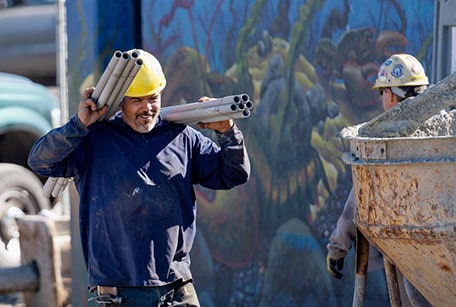 Make your Maryland project count with Northern Construction
BALTIMORE
LOCATION
1520 Park Street, Palmer MA 01069