Building Bridges,
Building Relationships
We have over twenty-five years of experience as a bridge construction company. During this time, we've restored and built different types of bridges all throughout the Northeast, ranging from historic bridges to interstates. Through practice and refinement, we've adjusted our bridge construction process to make it as seamless as possible.
PROJECTS
01
CLIENT
I-84 Bridge Replacement
PROJECTS
03
CLIENT
General Pierce Bridge Rehabilitation
LOCATION
Greenfield & Montague, MA
ACCELERATED BRIDGE CONSTRUCTION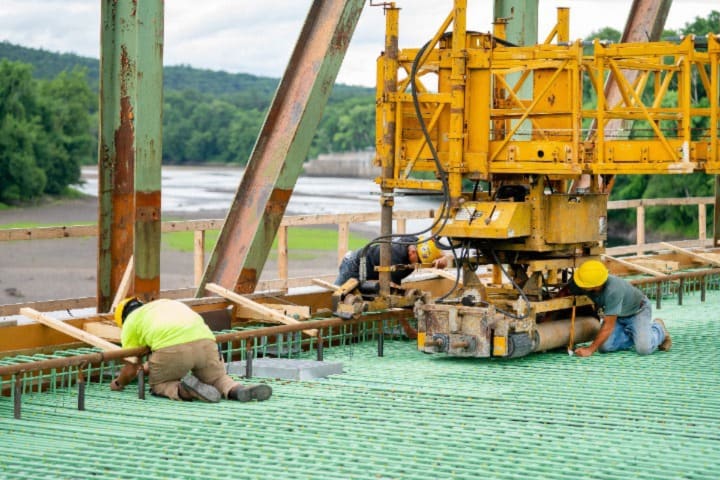 At Northern Construction, we use accelerated bridge construction to maximize efficiency in our bridge construction projects. This involves tremendous amounts of pre-planning to minimize the time spent onsite. However, the results are always meticulously crafted and high quality.
Maintaining Compatibility with Previous Designs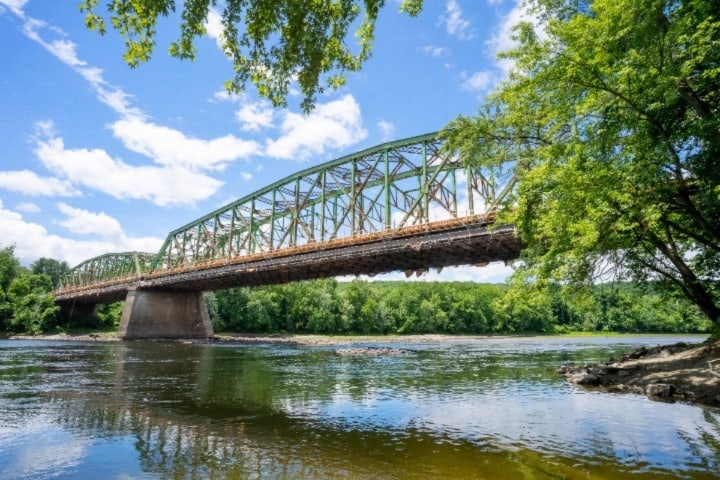 Accelerated bridge construction allows us to revitalize previous designs. In our past construction experience, we've built bridge replacement parts based on compatibility with previous designs prior to starting the installation process. This helps us expedite our process and potentially complete projects ahead of schedule.
Working with Public Sector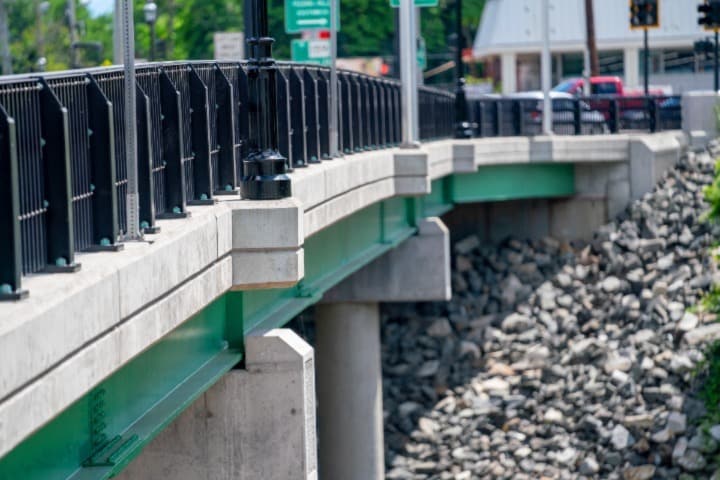 We have significant experience in working with the public sector, including both MassDOT and ConnDOT. From the Agawam Bridge to I-84 and more, our bridge construction team has excelled in completing projects on or ahead of schedule. Furthermore, we understand the needs and requirements of working with state and federal organizations.
For more information on some of our other projects, view our portfolio.
TESTIMONIALS
Northern Construction has made building easy. We don't worry about deadlines. We know that what we ask will get done and it will be done well. I can't stress how important quality of work is - our projects are never easy or small, and they are able to get it all done.
Kimberly Golinski,
Tree House Brewing Company
PLAN ROOM
01
CLIENT
We maintain a portfolio of specifications and designs from our upcoming and ongoing projects. To view these projects, visit our Plan Room.