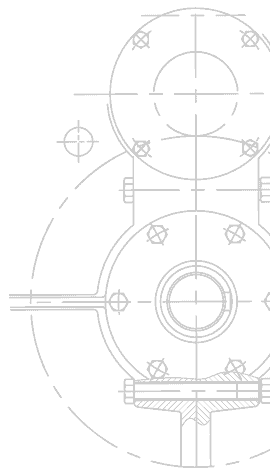 COMMERCIAL CONSTRUCTION COMPANY IN PROVIDENCE, RI
Get the best-of-the-best with Northern Construction and our commercial construction services. Our portfolio of green work shows how we're qualified to cover your needs in the greater Providence, Rhode Island area. From Cranston and Pawtucket to Warwick and much more locations, you're covered for anything from marine construction to pipeline construction. Learn more about the difference our top contractors can make below. 
WHAT MAKES US THE BEST COMMERCIAL CONSTRUCTION COMPANY IN RHODE ISLAND?
Northern Construction prides itself on getting things done right the first time, every time. We lead the heavy construction space and ensure environmental practices and professionalism for every contract.
Construction safety should be in-line with everything your business stands for. It's why we follow through on diligent, effective work from beginning to end. Whether it's roads, docks, seawalls and/or pipelines, our general contractors know how to best accomplish your goals. Even in the face of hard deadlines, the results will speak for themselves.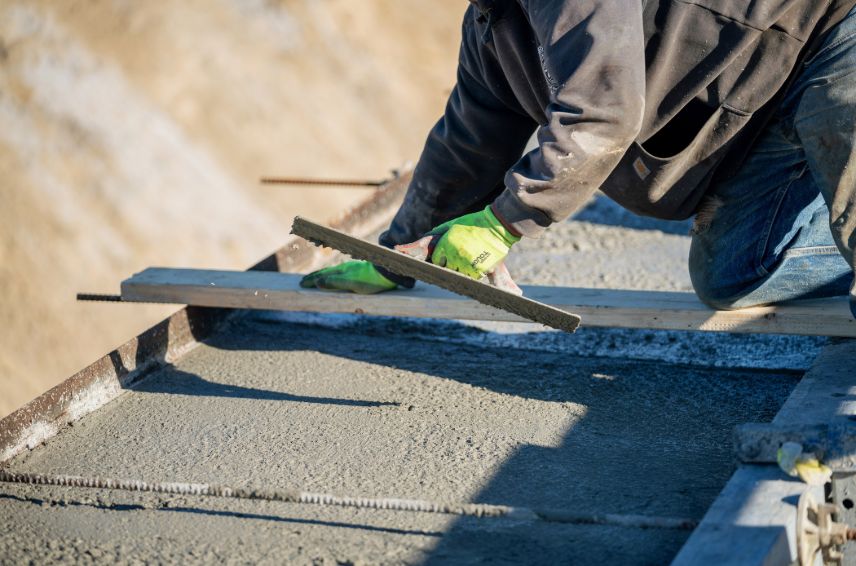 Get your Rhode Island project ready
PROVIDENCE
LOCATION
1520 Park Street, Palmer MA 01069