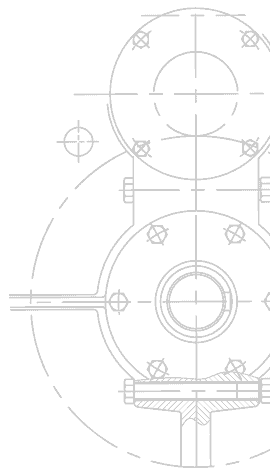 COMMERCIAL CONSTRUCTION COMPANY IN PORTLAND, ME
Commercial construction has met its match in the greater Portland, Maine area. From Westbook and Cape Elizabth to Old Richard Beach and more locations, we have services covered. Our portfolio of completed products can give you a great idea of what all is possible. Read on to learn more about what our general contracts can offer, for everything from marine to pipeline construction projects.  
WHAT MAKES US THE BEST COMMERCIAL CONSTRUCTION COMPANY IN MAINE?
There's a reason why we're seen as a leader in heavy civil construction. At Northern Construction, we bring professionalism, safety and green best-practices to all the projects we're on. 
Construction safety is never worth skimping on. It's why we ensure the integrity of your business is always intact with every action we take. Whether you need a road, dock, seawall or pipeline completed, our top-tier contractors can handle the complexity. Even strict timelines will see top-level results, and that's something you can count on time and time again. 
Get moving on your Maine project
PORTLAND
LOCATION
1520 Park Street, Palmer MA 01069