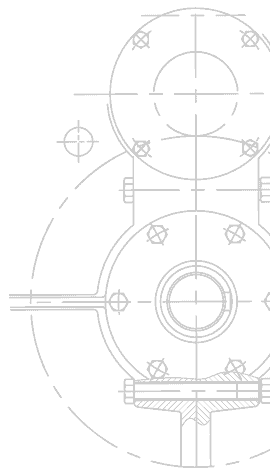 COMMERCIAL CONSTRUCTION COMPANY IN PITTSBURGH, PA
Northern Construction offers premier construction throughout PA. Whether you're located in Pittsburgh itself or cities like Dormont, Brentwood and Wilkinsburg, we have you covered. We've handled a wide-range of work, from pipeline construction to marine-based projects (as shown in our comprehensive portfolio of installations). To get a better idea of our services, and what our general contractor brings to the table, see below.
WHAT MAKES US THE BEST COMMERCIAL CONSTRUCTION COMPANY IN PENNSYLVANIA?
Time and time again, clients trust Northern Construction for their heavy civil construction needs. It's because they know that with each contract, they're getting the most environmentally friendly and high-end services they can.
Safety is always paramount on our construction sites. We never let the efficiency and speed of our work affect it. Even when projects get complex, our general contractors deliver the most ideal outcomes. From roads and docks to seawalls and pipelines, Northern Construction can be your go-to parner. And that's matter if the work requires a tight turnaround or needs long-term expertise.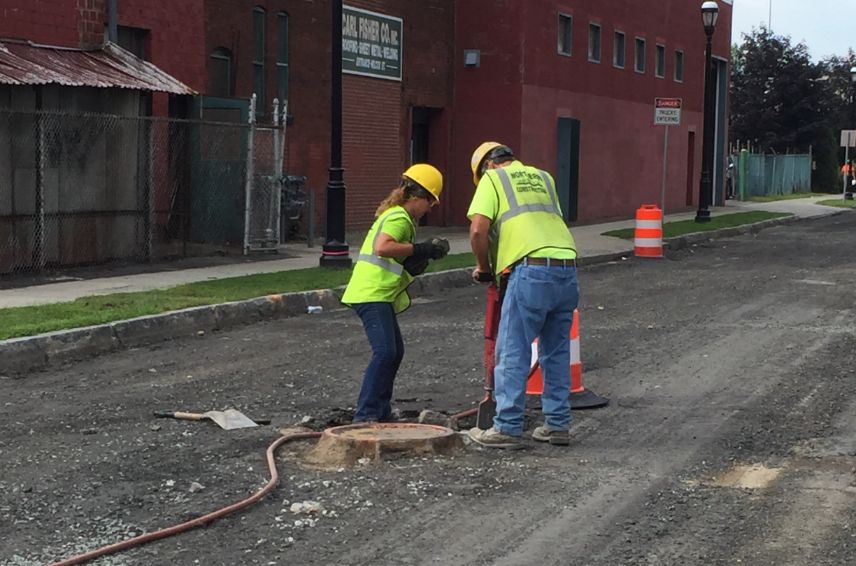 Partner with the best for your Pennsylvania project
PITTSBURGH
LOCATION
1520 Park Street, Palmer MA 01069