Frequently Asked Questions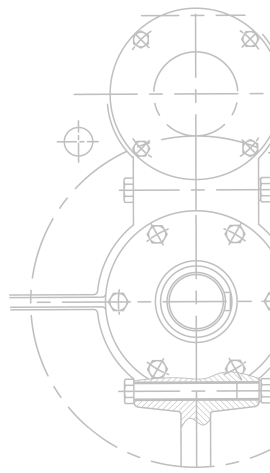 We want you to have all the info you need when considering Northern Construction. See below for answers to the most common questions we hear. Have another one? Be sure to contact us.
Depending on the size of a project and its complexity, it can take anywhere from one month to three years to complete. In general, though, repair projects tend to take less time than complete construction or reconstruction ones. If any new, unpredictable challenges arise for a project, we always make sure to confirm proposed timeline changes with the client.
As a company, we mainly take on heavy civil construction projects—from bridges and highways, to ports and harbors. These allow us to use our expertise to the fullest and tackle a variety of issues in head-on, rewarding ways.
At this time, we're exclusively focused on complex commercial projects. We do not take on any residential projects on or in private living quarters (e.g., homes). If you have a project and are still wondering if it fits our criteria, please contact us.
Accelerated bridge construction (ABC) is a specific type of bridge construction using innovative planning, design and materials. It's safe, cost-effective and can reduce onsite construction time when building, replacing or rehabilitating bridges.
The timeframe it takes to build over land vs. over water is similar. In reality, the planned lengths and heights for a bridge are bigger determining factors. Generally, the longer and taller a bridge, the longer it will take to build.