Distribution Center Construction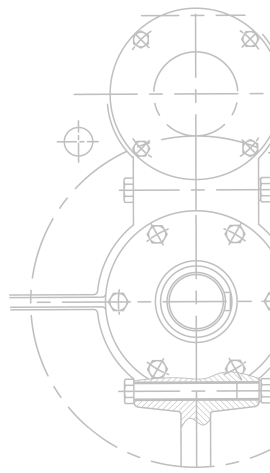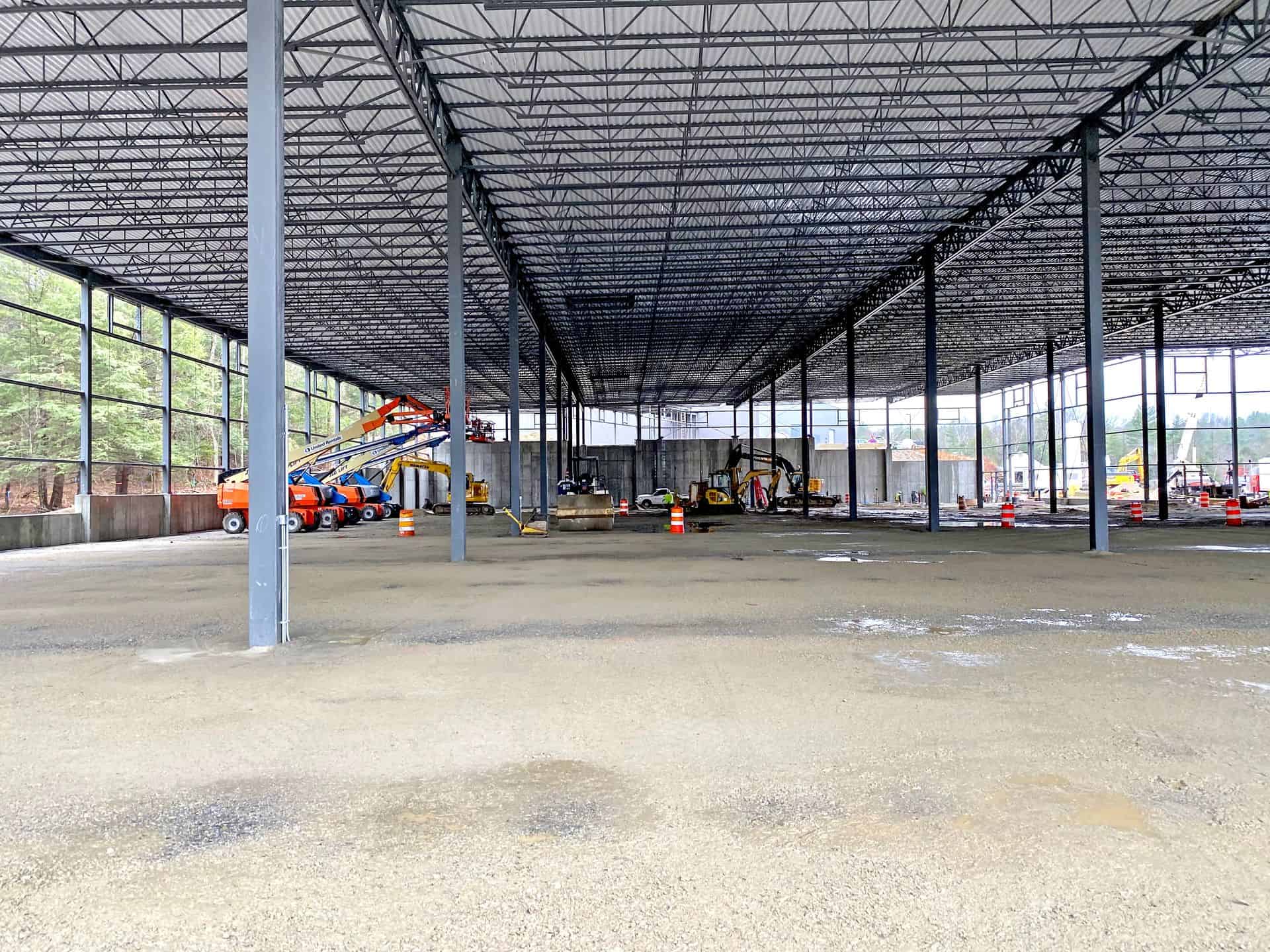 Distribution centers— or fulfillment centers — are a key component of supply chains, making their expert construction more important than ever. At Northern Construction, we understand the importance of creating spaces that ensure concise delivery processes and much more. 
As a construction company who specializes in distribution centers, we can bring the experience needed for any size or requirements. We'll help you create a space that's versatile and can evolve with you as you evolve your business. Learn more about our distribution construction processes below, or contact us today to start the conversation about yours. 
ACCOUNTING FOR EVERY LOGISTIC​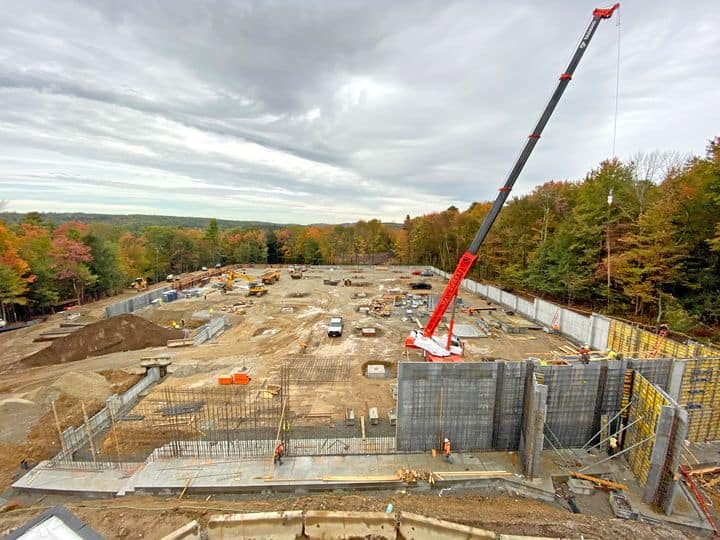 Distribution center construction is complex, and it starts with site development. A good site plan considers what will be needed now and in the future. We're pre-qualified with multiple agencies to create an efficient proposal process. One that accounts for fast, efficient material handling every step of the way. 
Working With Your Timeline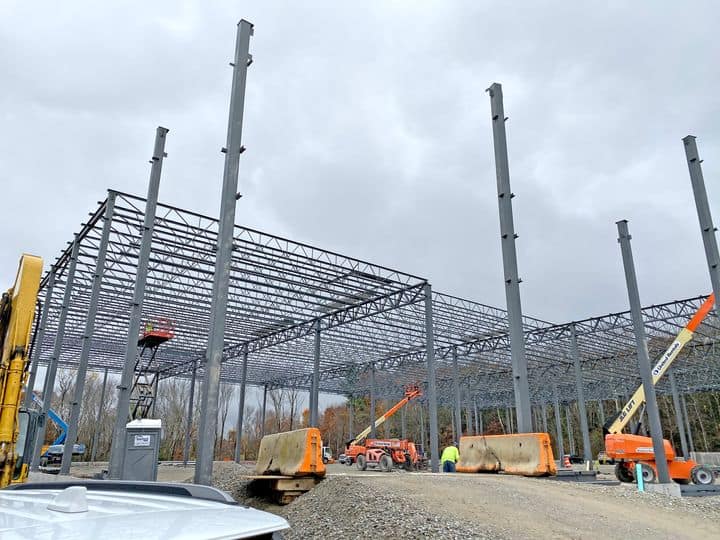 Between our skills, experience and services, we'll provide a holistic solution that meets your inventory and tech needs. We'll partner with you to understand what distribution center construction needs are first, so we know how and what to build in a safe, time-efficient manner. Precise scheduling from our end to yours is a necessity, and we make it happen. 
Amazon-Level Possibilities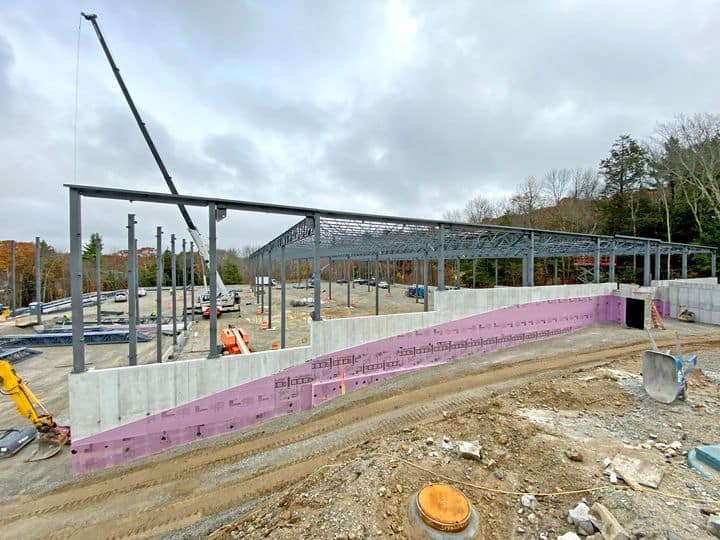 World-class user experiences require world-class construction. For buildings on the scale of  Amazon distribution centers or Amazon fulfillment centers, a lot needs to be accounted for to ensure smooth processes. 
At Northern Construction, we cover everything from the movement and accountability of site materials to the installation of underground and above-ground facilities. This includes, but isn't limited to: loading bays, docks, parking lots with van and trailer-specific spaces, large driveways and more. We excel at vetting issues and achieving what's needed every step of the way, and the size of your operation has no impact on this. 
Our partnered-with contractors are some of the best and most experienced in the business. They know how to do the job safely, securely and in a timely manner. This involves careful review of our construction sites to identify any potential safety hazards. Northern Construction has consistently been responsive to concerns, after-hour emergencies and stakeholder inquiries for any-and-all projects. Through it all, we ensure green, sustainable practices that save you money in the long term without diminishing the quality of our work.
A Comprehensive Distribution Center Construction Process
If you've ever heard of the "Amazon Effect," there's a reason why Amazon distribution centers and Amazon fulfillment centers have become so in-demand. They're crucial to the company's strategy of timeliness and effectiveness for its customers, and building construction plays a huge part in how effective they can be. We want to ensure similar success for you. 
When you work with Northern Construction, rest easy knowing that every specification and requirement will be covered. All you have to do is get in touch and rest easy knowing your dream will become a reality. 
WORKING TOGETHER WITH ENGINEERS
We partner closely with engineers to bring their designs to life. We're pre-qualified with multiple agencies to create an efficient proposal process.
When you work with Northern Construction, you can trust that we pay close attention to every detailed specification and requirement. Sit back and relax as your design transfers from dream into reality.
TESTIMONIALS
Northern Construction has made building easy. We don't worry about deadlines. We know that what we ask will get done and it will be done well. I can't stress how important quality of work is - our projects are never easy or small, and they are able to get it all done.
Kimberly Golinski,
Tree House Brewing Company
PLAN ROOM
01
CLIENT
We maintain a portfolio of specifications and designs from our upcoming and ongoing projects. To view these projects, visit our Plan Room.