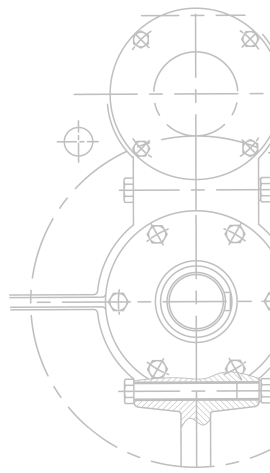 Position overview:
The Management/Estimating Executive Assistant
will support the estimating and project management departments to help take projects from bid or estimate to implementation in the field.
Education: College experience preferred
Responsibilities:
Perform administrative tasks to support the estimating and project management departments including general office responsibilities (copying, filing, shipping packages, etc.)
Obtain and distribute required information and supply subcontractors with project information as needed
Type correspondence, notes, memos, and emails
Scanning and printing drawings and submittal packages
Assisting with proposals, contracts, quantity tracking, permits, reporting, and insurance requirements
Develop, cultivate, and consistently maintain a high level of client satisfaction with owners, engineers, and co-workers
Qualifications:
Previous office and construction experience desirable, but not required
Self-starter with the ability to prioritize tasks and complete them in a timely manner
Strong computer skills, especially with Microsoft Office products
Detail oriented, multitasker with the ability to work well under pressure
Excellent written and verbal communication and documentation abilities
Strong leadership skills and positive attitude
Additional information
Salary commensurate with experience
Full time, 40hrs, ideal working hours 7am-3:30pm M-F
Room for advancement
Benefits included
If you share in our values of quality, integrity and commitment and believe you would make an impact at Northern Construction, please send your resume and cover letter to: employment@northernconstruction.com. We will reach out should your skills match those of any new openings. Thank you for your interest in Northern Construction.





We prioritize safety guidelines in our project planning to show how much we care about our clients, construction workers, and communities. Click the link below to see how we consistently exceed safety standards.